BioBlitzes are becoming a frequently used, large-scale citizen science field event in Australia. A BioBlitz is a snapshot study of a specific location, where scientists and the community work together to survey and record as many species within a nominated timeframe –generally 24-48 hours. They are flexible in structure, with several different forms being used by practitioners.
---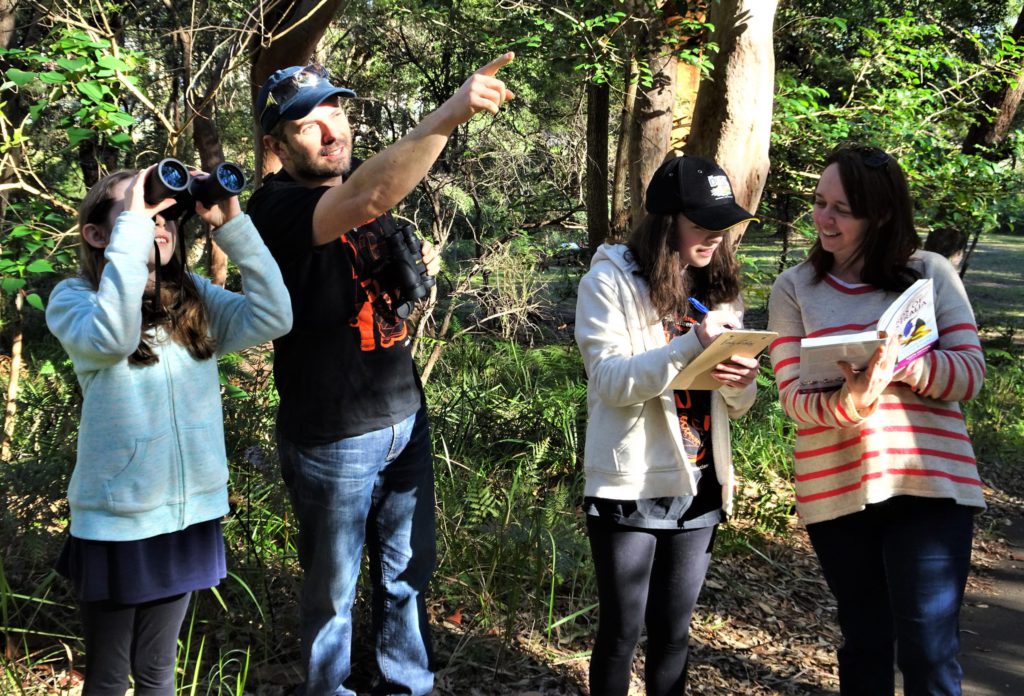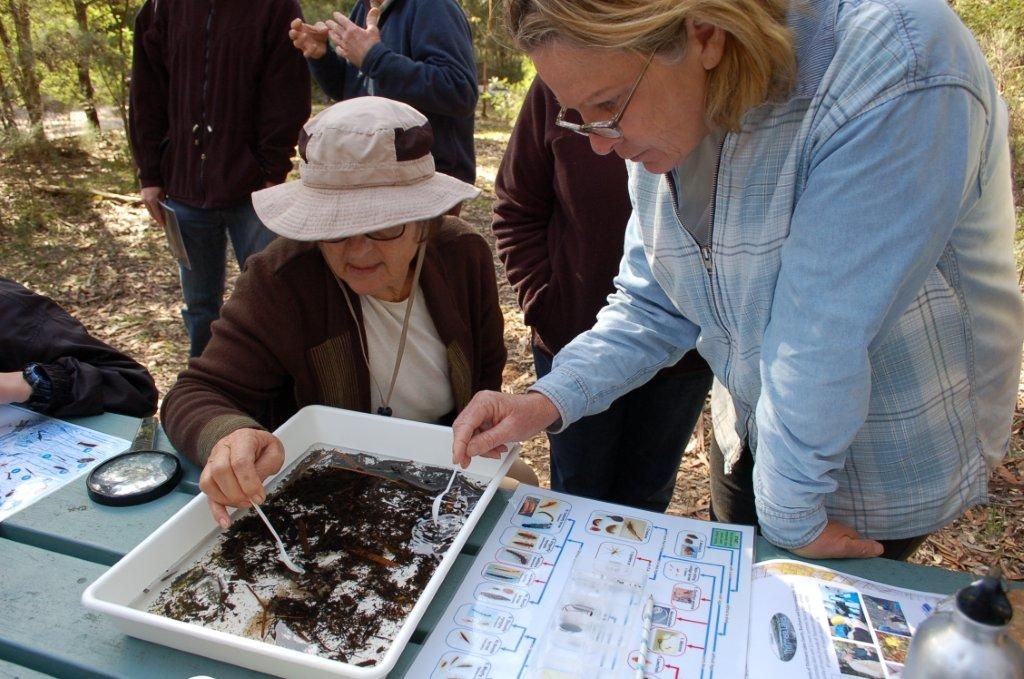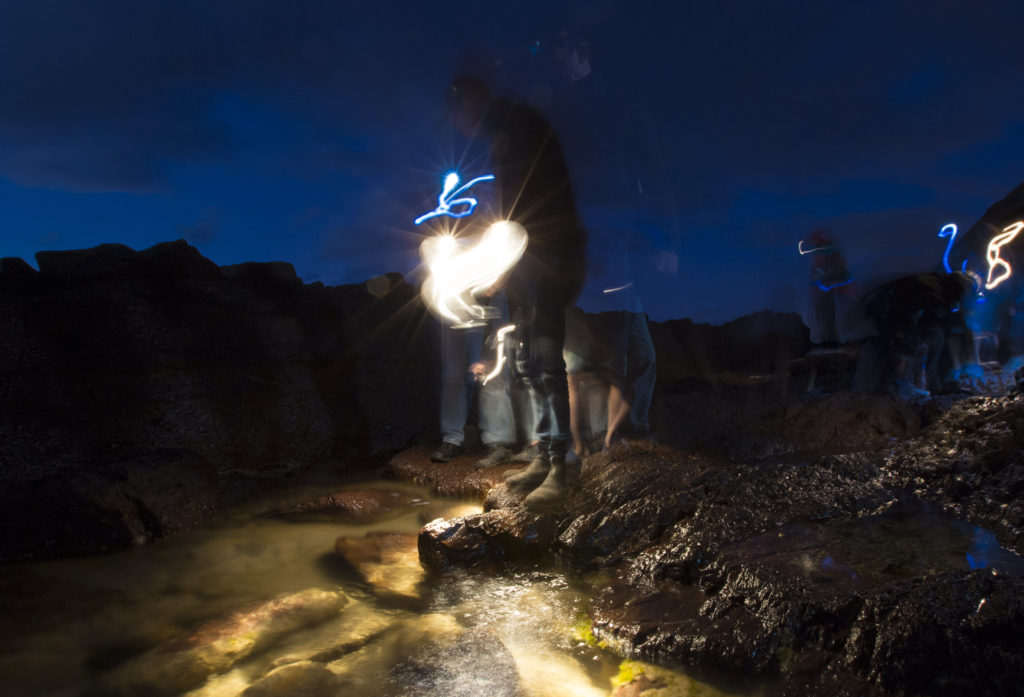 ---
When run well, they are inspiring and engaging for participants and collect valuable species data for natural resource managers. BioBlitzes are a fantastic way to involve the community in their local environment. They provide a platform for increasing environmental awareness while delivering education and collecting lots of data. BioBlitzes are the epitome of citizen science.
---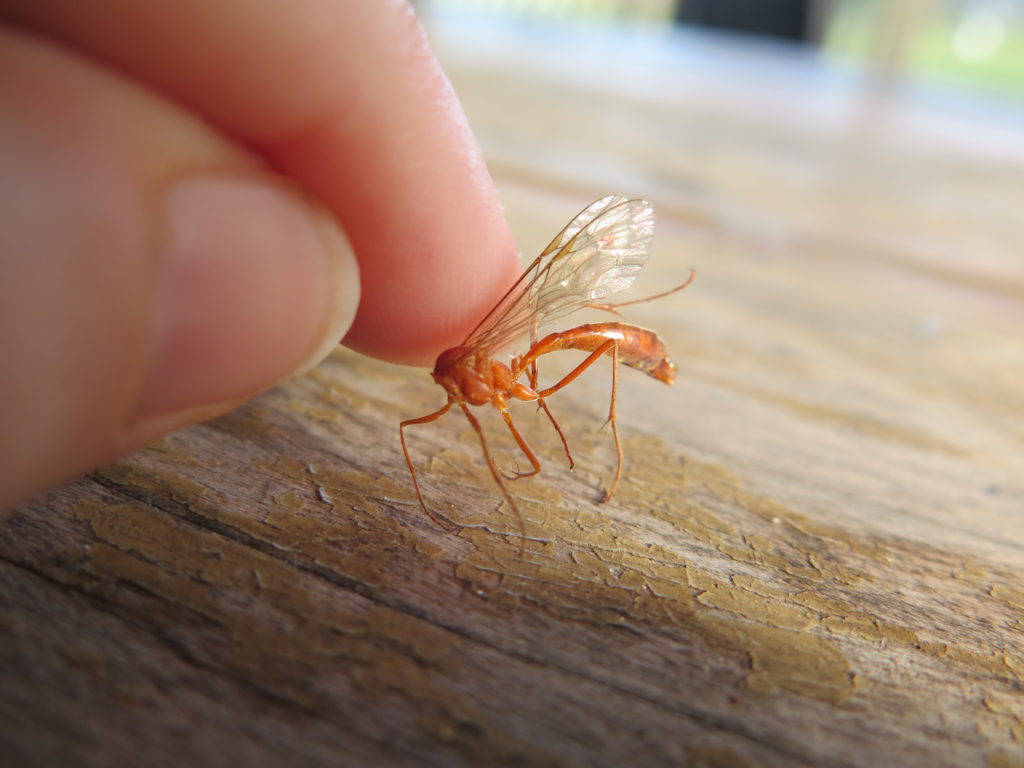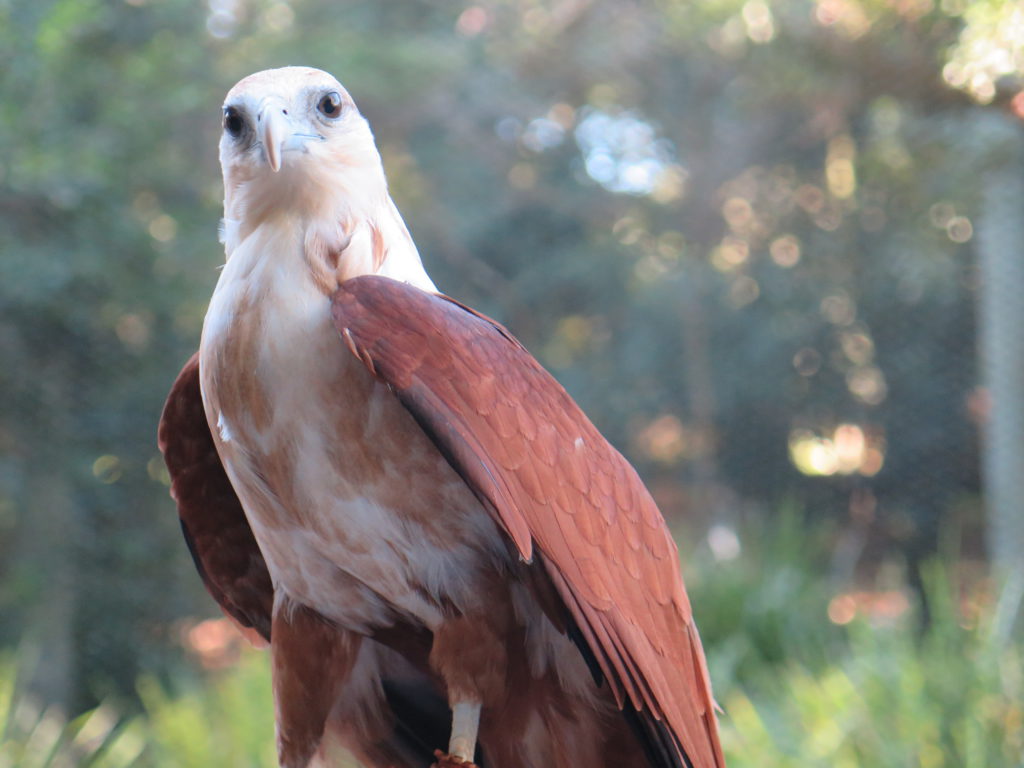 ---
Are you thinking or running a BioBlitz in your local area? You'll find all the guidence you need, right here on the ACSA website! First off, you'll want to visit the Australian BioBlitz Hub. The Hub contains program templates, case studies and resources to help you design and deliver your own BioBlitz. You can also promote your BioBlitz through the Hub's calendar function, as well as finding out about others around the county.
Next, have a thorough read of the Australian BioBlitz guide. This comprehensive document was put together by a working group of dedicated practitioners determined to support an increase in BioBlitz surveys in Australia.
If you find that you still have questions, or simply want to get some extra tips from those that have done it before, the BioBlitz Australia Facebook group will connect you with other BioBlitzers and provides a platform for BioBlitz discussion.
Check out some of these BioBlitzes already hosted by some of our friend organisations and one of our organisational members!
---