About ACSA Consulting
ACSA Consulting specialises in developing citizen science strategies and strategic work pieces for organisations wanting best practice advice, design, and implementation of citizen science in Australia.
ACSA Consulting operates on a fee-for-service model, often building on our existing collaborations.
We have developed citizen science strategies for clients such as the NSW Natural Resource Commission, GeoScience Australia, and the NSW Biodiversity Conservation Trust. Additionally, we helped build citizen science as an integral component of disaster monitoring, recovery and resilience for the Minderoo Fire and Flood Initiative.
ACSA Consulting offers services in the areas of:
Citizen Science Strategy Development and Implementation
Citizen Science Project Design, Management and Evaluation
Best Practice Citizen Science Advice
Citizen Science Technology Design
Capacity Building Workshops (Project Management and Evaluation)
We are registered as a prequalified supplier for the NSW Government.
ACSA is a not-for-profit organisation. Proceeds of our consulting services work are used to advance citizen science in Australia.
We recognise that every situation is different and can draw upon various consultants with skills and experience in all aspects of citizen science.
Join our Team
We are looking for additional consultants to complement our team. If you would like to be considered as a trusted ACSA consultant
please contact us.
Clients
ACSA provides collaborative and strategic citizen science project services to private, research and government clients, including: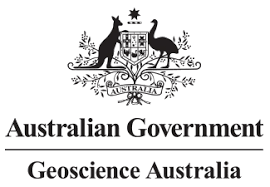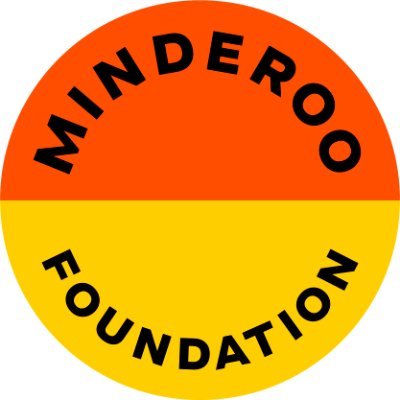 Contact
If you are interested in contacting ACSA Consulting, please fill out the form below: