About ACSA Consulting
ACSA is proud to formally launch ACSA Consulting. ACSA Consulting specialises in developing citizen science strategies and strategic work pieces for organisations wanting best practice advice, design and implementation of citizen science in Australia.
ACSA Consulting operates on a fee for service model and builds on our existing collaborations with the NSW Natural Resource Commission and GeoScience Australia (for whom we developed and helped implement Citizen Science Strategies) and the Minderoo Fire and Flood Initiative (where we have helped build citizen science as an integral component of disaster monitoring, recovery and resilience).
ACSA Consulting offers services in the areas of:
Citizen Science Strategy Development and Implementation
Citizen Science Project Design, Management and Evaluation
Best Practice Citizen Science Advice
Citizen Science Technology Design
Capacity Building Workshops (Project Management and Evaluation)
We are registered as a prequalified supplier for the NSW Government.
ACSA is a not-for-profit organisation. Proceeds of our consulting services work are used to advance citizen science in Australia
Our Consultants
We recognise that every situation is different and can draw upon a range of consultants with skills and experience in all aspects of citizen science.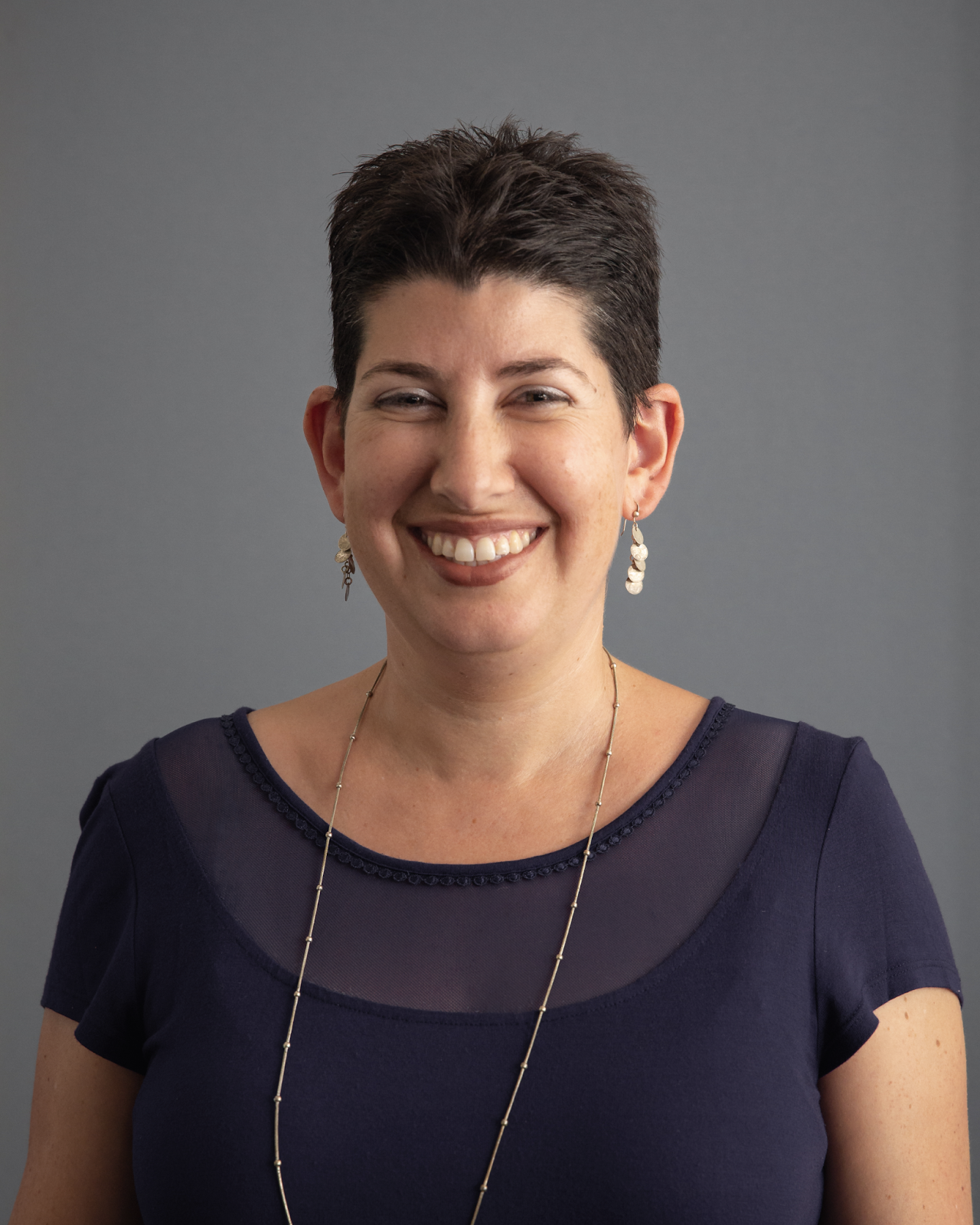 Dr Yaela Golumbic
Postdoctoral Researcher
The University of Sydney
Yaela is a science communication researcher, emphasizing on citizen science and public engagement with science. She has experience in the development, design and management of citizen science projects, and has led a number of environmental citizen science projects focusing on co-creation processes and wide community engagement.
Yaela has developed guidelines for citizen science project design, aiming to maximise its benefits for science, public engagement, public empowerment, and education. She has experience working with diverse audiences, including scientists, policy makers, community members and students of all ages. Yaela is a member of the Taking Citizen Science to Schools research excellence centre and served as the director of engagement in Citizen Science Asia Association.
Most recently, Yaela has conducted research mapping citizen science initiatives in Australia, aimed to outline the diverse goals and practices, and design ways for benefiting multiple citizen science stakeholders.
Geetha Ortac
Founder and Director, Project Checkpoint
Geetha is a globally certified Project Management Professional (PMP) who specialises in Project Management and Evaluation (PM&E) services for environmental and Citizen Science projects. Through her small NSW-based consultancy firm 'Project Checkpoint' Geetha offers tailored solutions across the entire project lifecycle to maximise environmental and citizen science project success.
Geetha's services portfolio includes project idea validation, project pre-planning, project set-up, project first-aid, evaluation planning and end-of-project evaluation. She is also experienced in delivering capacity building workshops for busy individuals and teams who are keen to expand their PM&E skills.
Geetha also holds a Master of Science in Wildlife Health and Population Management.
Jessie Oliver
International Liaison, ACSA
Jessie has extensive experience across citizen science, ecology, conservation, environmental education, public engagement, and technology design. She has consulted on a variety of projects that set out to empower all members of civil society to cooperatively learn and make discoveries together. Government, NGO, and industry clients have tasked her to develop state and local strategies, lead professional development, facilitate workshops, grow digital outreach channels, and more.
Jessie is passionate to share information about citizen science locally, nationally, and internationally. She has been heavily involved with ACSA since its inception in May 2014 and continues to serve as ACSA International Liaison. She is involved in a range of citizen science groups (e.g. see HERE) and has been on several advisory boards, including for UN Environmental Programme & TED-Ed's Earth School initiative. From 2016 through 2021, Jessie has co-authored 26 peer-reviewed publications (see HERE) and has given 65 presentations to local, national, and global stakeholder groups. Cumulatively, her outreach efforts explore intersections of citizen science with aspects such as project and technology design, wildlife conservation, sensing technologies, data quality, artificial intelligence, UN Sustainable Development Goals, education, and diverse leisure activities.
Her formal qualifications include a Bachelor of Science in Biology & Zoology, as well as a Bachelor of Science (Honours) in Ecology. She is also completing a PhD part-time in Human Computer Interaction, exploring how to design engaging technologies to connect people with nature through learning and citizen science that can inform wildlife conservation.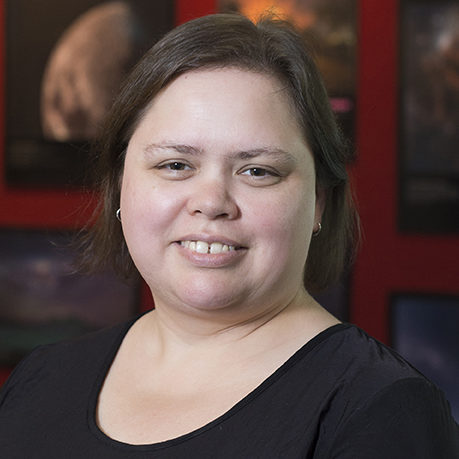 Lisa Evans
Management Committee, ACSA
Having transitioned from a career in game development to become a passionate science communication practitioner and researcher, Lisa is a safe pair of hands to guide a project to completion. She is experienced in engaging diverse stakeholders and expressing highly technical subject matter in clear, compelling language for different audiences. She has years of interactive digital project development under her belt, ranging from serious games to science museum exhibits, planetarium shows, VR experiences and educational apps.
Peter Runcie
Founder and CEO, Natirar Consulting Services
Management Committee, ACSA
Peter is experienced in both the technical and commercial aspects of digital and data related technologies and has worked in and for a wide range of organisations in the research, commercial and government sectors in Australia and internationally.
Peter is committed to Australian innovation and is currently on the board of the NSW Smart Sensing Network, is treasurer of the Australian Citizen Science Association, serves on the Australian Computer Society Internet of Things Technical Committee, is a member of the Internet of Things Alliance Water Sector working group and the Australian Research Data Commons Data Quality working group.
Peter's formal qualifications include an MBA(Exec) from the Australian Graduate School of Management and graduation from the Australian Institute of Directors Company Directors course.  Peter is also an inventor on 28 granted patents in Europe, China and the US in the fields of voice and video communications, data networking, biometrics and the monitoring of civil infrastructure sensing and artificial intelligence.
Join our Team
We are looking for additional consultants to compliment our team. If you would like to be considered as trusted ACSA consultant please contact us.
Clients
ACSA provides collaborative and strategic citizen science project services to private, research and government clients, including: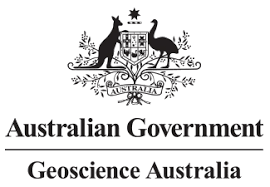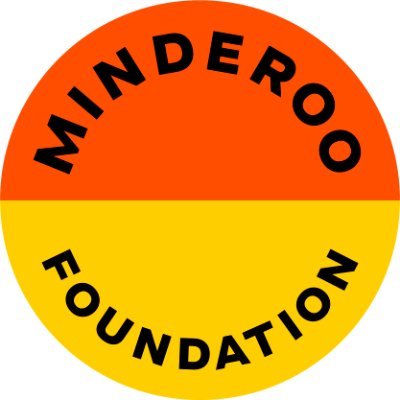 Contact
If you are interested in contacting ACSA Consulting, please fill out the form below: