The ACSA Management Committee is committed to undertaking an advocacy role for citizen science. Through active engagement with our Members, ACSA aims to build a national network of citizen science champions helping to inform policy and procedure at local, national, government and corporate levels.
This page provides details on where ACSA, in consultation with its membership, has commented on or provided input and feedback on relevant draft state and national policy documents, strategies, briefings and other documents as appropriate.
---
Threatened Species Strategy Action Plan
ACSA's submission to the Threatened Species Strategy Action Plan 2021 – 2026 Consultation Paper
UNESCO Open Science – ACSA Brief
Brief written to support ACSA conversations with various department representatives on UNESCO's Open Science Recommendation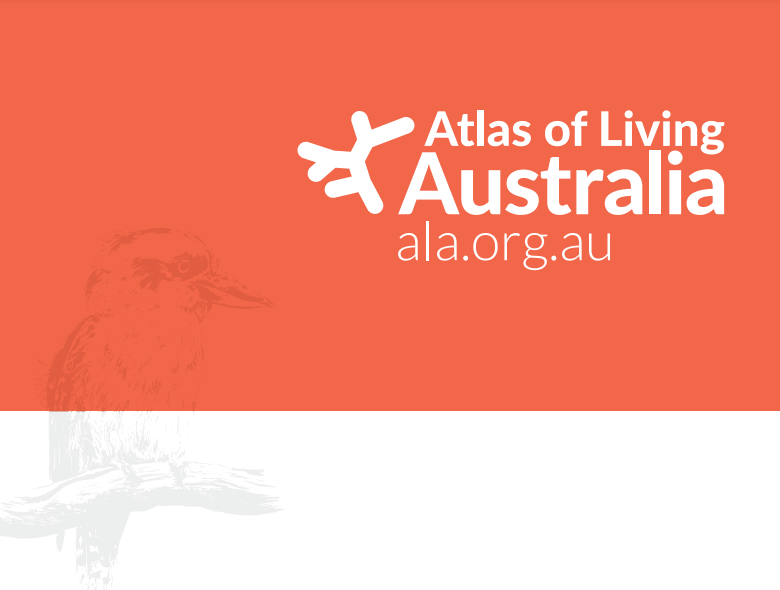 Atlas of Living Australia Future Directions National Consultation – Findings Report
ACSA was widely consulted in generating this report.
---
---
---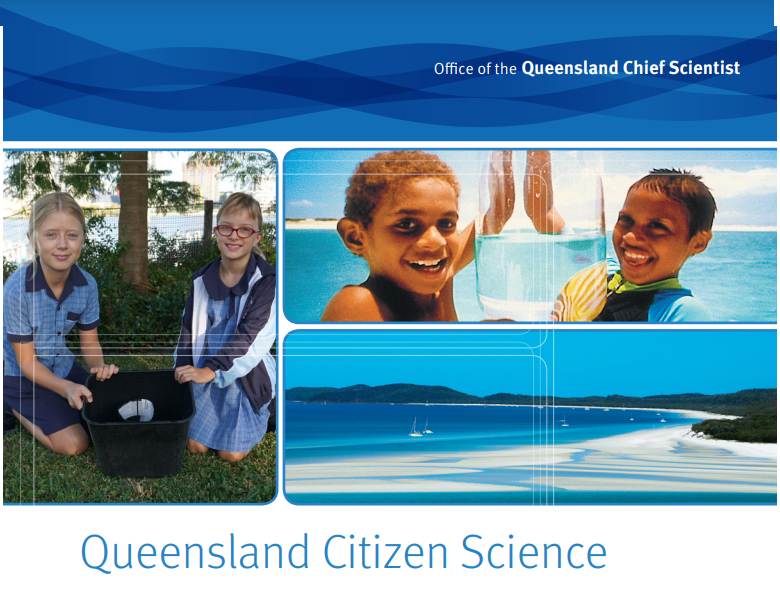 Queensland citizen science strategy 2019
ACSA contribution to development feedback, with input by Erin Roger (ACSA Chair), Jessie Oliver & Jennifer Loder (ACSA MC).
ACSA briefing for Minister Cash – Citizen science in Australia (23 May 2018)
A briefing written by Erin Roger (ACSA Chair) on the status and trends of citizen science in Australia.
Global Mosquito Alert: Building Citizen Science Capacity for Surveillance and Control of Disease-Vector Mosquitoes (April 2018)
Jessie Oliver (ACSA MC) and Libby Hepburn (ACSA Member) are active members of the Global Mosquito Alert Consortium and contributed ideas to and reviewed this report.
---
---
---
Australia's Strategy for Nature 2018-2030 (16 March 2018)
ACSA submission, advocating for citizen science to be a much stronger component of the strategy, beyond just contributing nature observations.
Citizen Science Addressing National and International Priorities (12 February 2018)
ACSA presentation, highlighting achievements and opportunities offered by citizen science at national and global scales, and strategies for building successful partnerships between government, academia and the public to advance citizen science for society.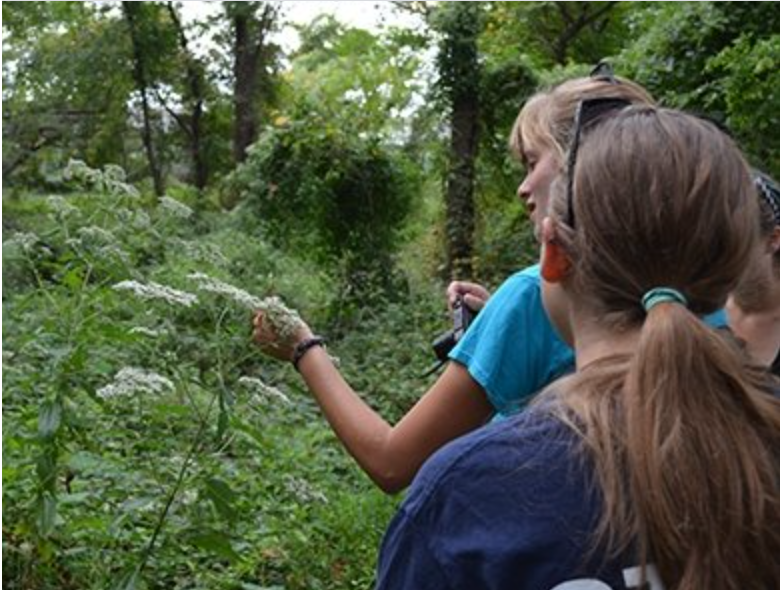 Concept Note: Citizen Science Global Partnership (5 January 2018)
Wilson Centre document outlining the network-of-networks seeking to promote and advance citizen science for a sustainable world, with input from Erin Roger (ACSA Chair) and Jessie Oliver (ACSA MC).
---
---
---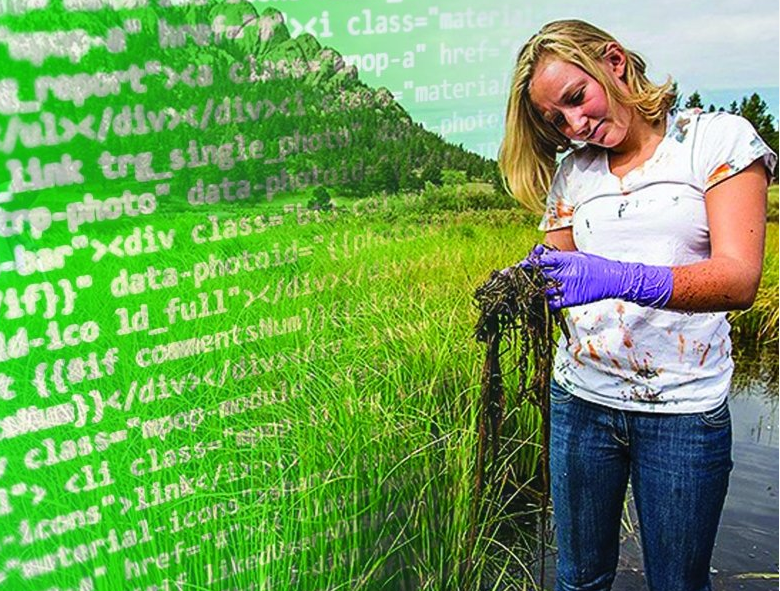 Citizen Science Association Data & Metadata Working Group Report (2017)
Co-authored by Peter Brenton (Atlas of Living Australia), with input by Jessie Oliver (ACSA MC).