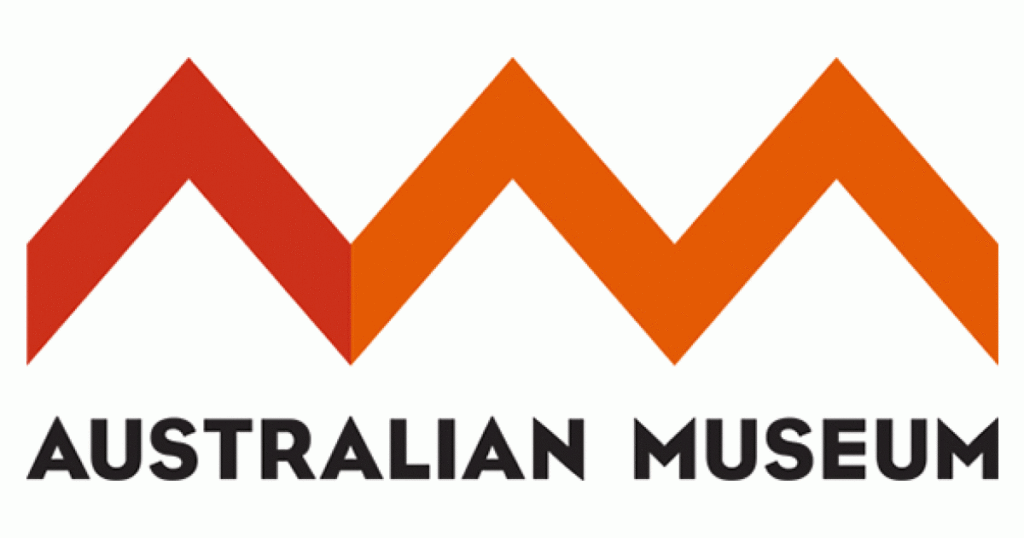 The Australian Museum (AM) is the first museum in Australia, founded in 1827. The AM provides access, engagement and scientific research to increase our understanding of natural history and culture, particularly of the Australasian region. The AM holds more than 21 million objects of biological, geological and cultural collections and develops programs, exhibitions and school and community education initiatives onsite, online and offsite. The AM's purpose is to make nature, Indigenous cultures and science accessible and relevant to everyone.
The AM has had a long history in citizen science projects and currently manages, with collaborators, two of Australia's most well-known and best loved citizen science projects FrogID and DigiVol.
By recording frogs using the FrogID App, or transcribing Museum records or identifying animals in camera trap images on DigiVol, citizen scientists can contribute to research projects that really make a difference.
FrogID now has over 34,000 citizen scientists who have contributed more than 230,000 frog records across 198 species, enabling six scientific publications. The annual FrogID Week, Australia's biggest frog count, will run from 6-15 November 2020. By taking part in FrogID Week you can help provide scientists with valuable data for the protection and conservation of frogs. Download the free app and register now. Remember, every call counts!
DigiVol– with 8000+ contributors, DigiVol has helped the Australian Museum and numerous institutions around the world by creating almost 3 million data records. Contributors get to experience expeditions from a broad range of collections including collection specimens and herbaria, prison registers and other historical documents, and wildlife identifications from camera trap images. This data has contributed to research and influenced management outcomes including the investigation of the response of biodiversity to bushfire. Join the DigiVol community and find your favourite expeditions.