Voting is now open for the election of members to the ACSA Management Committee for 2020-2021. We received six nominations for the two General Member positions available.
The six candidates are listed below – you can find their profiles and answers to four questions about the field of citizen science, together with details relevant skills and experience, here.  Alternatively, you can access individual profiles by clicking on the images below. Please use this information to help you decide which two candidates to vote for.
General Member Candidates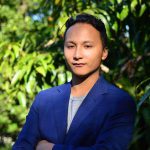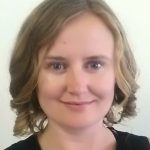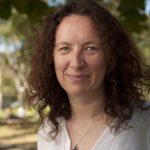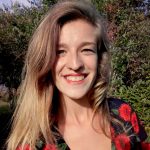 Remember, you must be a Member to vote!
Ready to vote now? Members, log in here to access the ballot.
To become a member and vote, visit: https://citizenscience.org.au/join-now/.
Remember, ACSA membership gives you the power to select Committee members who can help build this association and advance the field of citizen science in Australia.
Voting will close at Midday (AEDT) on Monday 11th November.