The Gold Coast is all about enjoying our natural areas and environment and spending heaps of time on the beach. However, the wild array of wildlife often seems to be overlooked whilst doing so. Local community organisation, the Gold Coast Catchment Association hosted the Gold Coast Bioblitz 2019 together with SEQ NRM Healthy Land and Water. The 24 hour event included a full weekend of flora and fauna surveys conducted by 230 community members under the expert guidance of 50 scientist and survey assistants.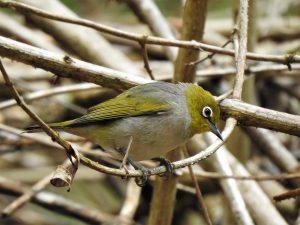 The aim for the BioBlitz was to discover the hidden creatures of the Gold Coast hinterland as well as to engage the local community through education and hands-on experience, in this case in the beautiful Austinville Valley. These intensive biological surveys done over the 24 hour period record numerous endangered, near threatened and vulnerable species as well as the usual locals and would add to previous conducted assessments. Austinville Valley stands for partnerships through ecological restoration and regeneration and has seen significant changes over the last few years through the help of Austinville Landcare, local and state government efforts. All these efforts, to make this endangered rainforest a nature refuge for our native wildlife.
The Gold Coast Bioblitz included environmental consultants, scientists, ecologists, volunteers and members of the public. The event was opened by the local Kombumerri people (Ngarang-Wal) with a Welcome to Country at our basecamp, Mt Nimmel Lodge. The lodge provided the opportunity to mingle and was our data entry hub. Community members were able to grab a nice hot and cold drink upon return, to then sit down with their survey leaders to help ID specimens and samples. The event was driven by volunteers and with enormous help of the City of Gold Coast.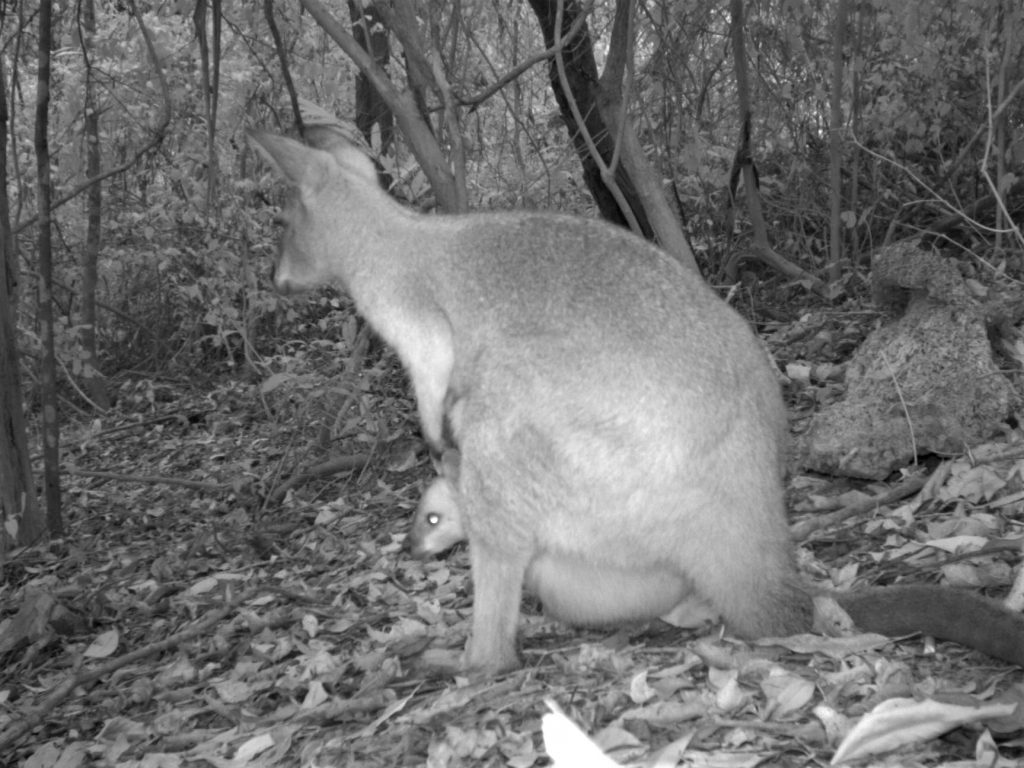 A total of 37 surveys were conducted over 3 session times which included spotlighting, platypus surveys, frog surveys, waterbug studies, flora studies, insects surveys and heaps more! Overall 683 species were found, of which 3 were undescribed, 2 new to Queensland. There were also 115 listings under the State, EPBC and City Wide Significant acts recorded! Significant species found during the BioBlitz included Koala's, Platypus, Long leaved Tuckeroo, an undescribed Smilax species, the Critically endangered Euastacus maidae, Spiny Gardenia and many more! This results in 1445 new records for the state and city database.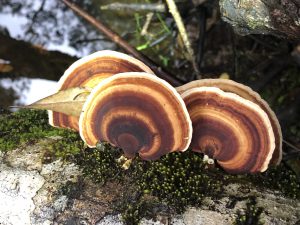 Once again we would like to thank all our partners and sponsors, participants, crew and everyone involved in the BioBlitz! It was truly a pleasure so have so many like minded people come together to find our hidden creatures! See you next your in Springbrook!