ACSA-QLD is seeking nominations to join its Chapter Management Committee!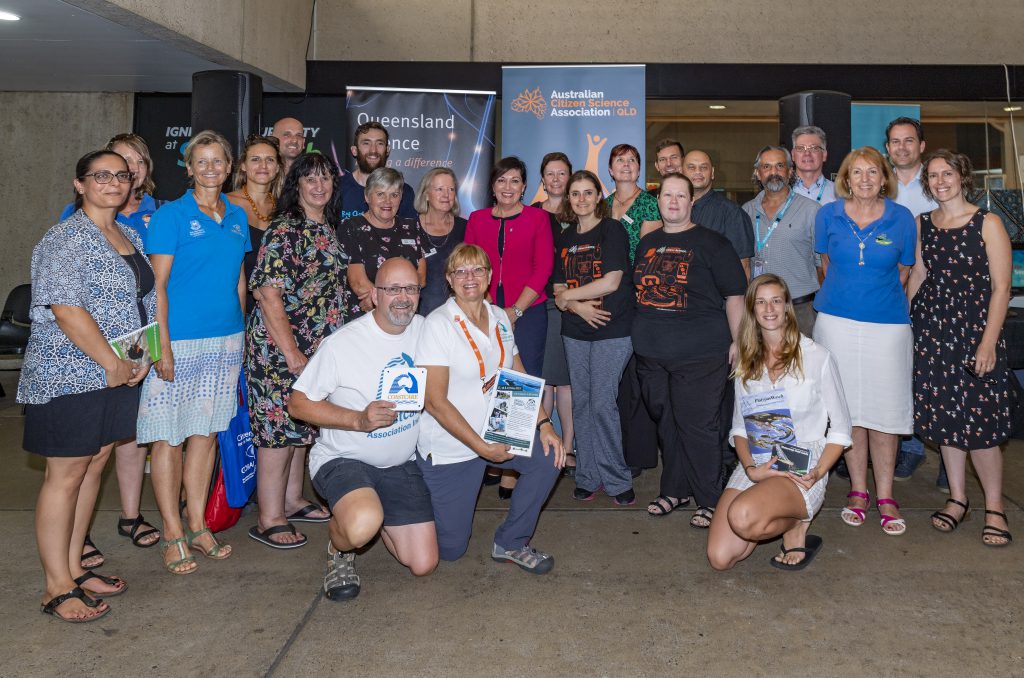 The Queensland Chapter of ACSA was launched January 2019, and is now looking to build a vibrant program for the state's community of practice (and interest). If you have a role in citizen science in Queensland and some time and energy to offer, please consider getting involved by joining the ACSA-QLD Management Committee in one of the following roles:
Chair
Vice Chair
Secretary / Treasurer (combined role)
General Committee Members (x4)
Descriptions of these roles are available here.
To nominate, please complete and submit the form online.
All Committee members must be (or must become) a subscribed member of ACSA.
If you have any questions, please don't hesitate to contact James Gullison on 0414 762 374 or via email j.gullison@griffith.edu.au.
Nominations close Sunday 24th May.