ACSA would like to extend you an invitation to attend the 2020 Annual General Meeting of of the Australian Citizen Science Association and elections for positions on the ACSA Management Committee.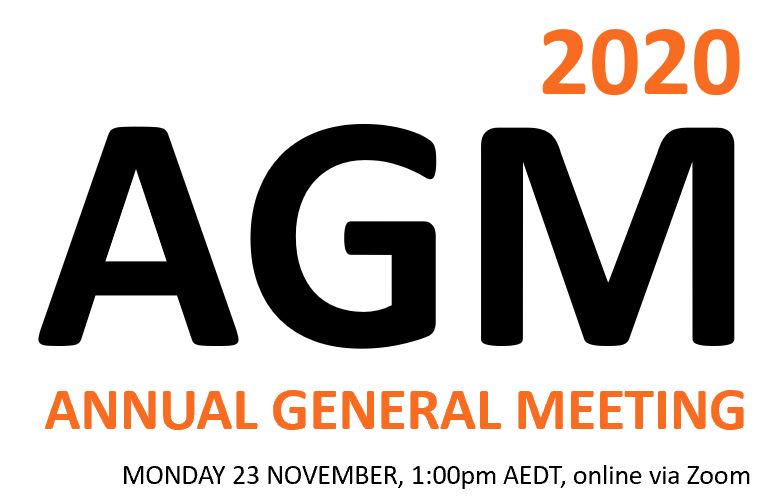 During the AGM we will provide:
An overview of our achievements from the year;
A summary of the 2019-20 Financial Statements, and
An opportunity for members to elect five new members to the management committee.
AGENDA
Open
Apologies / Proxies
Presentation of Previous Minutes
Association Reports
Guest Speaker
Election Results and endorsement of new Management Committee Membeers
Other Business
Meeting Close
Enquiries regarding the ACSA AGM to be directed to Amy Slocombe, National Coordinator via coordinator@citizenscience.org.au
RSVPs
Please register your attendance via Humanitix here.
Please note the zoom login details will be sent to you via email prior to the meeting.
If you can't attend, we encourage you to fill out and return the proxy form (download here), to enable someone else to represent you at the meeting.