Congratulations to the recipients of ACSA's Seed Grants for 2020 – Jordan Gacutan and Karen Guymer! The Seed Grants were designed as a way of giving back and investing in our members, with two $1,000 grants available to ACSA members to seed their professional or project's growth in line with ACSA's strategic goals of Participation and Practice.
With 12 high quality applications for just 2 grants, our judging panel had a tough time indeed! Congratulations to our two winners: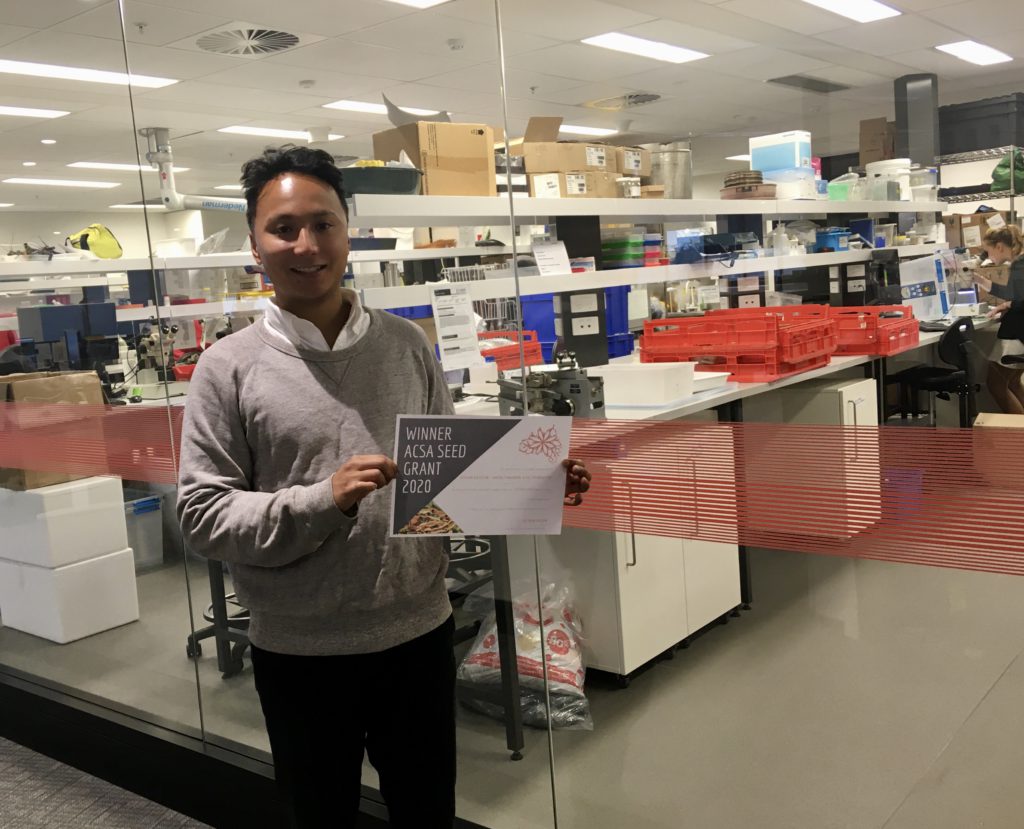 Jordan Gacutan – UNSW / Tangaroa Blue Foundation: The Seed Grant will be used to produce a 5 part video series on scientific sampling and their utility in marine debris monitoring. The videos will consist of theory and field demonstrations, and will aim to increase the scientific skill-set of citizen scientists working with marine debris across Australia.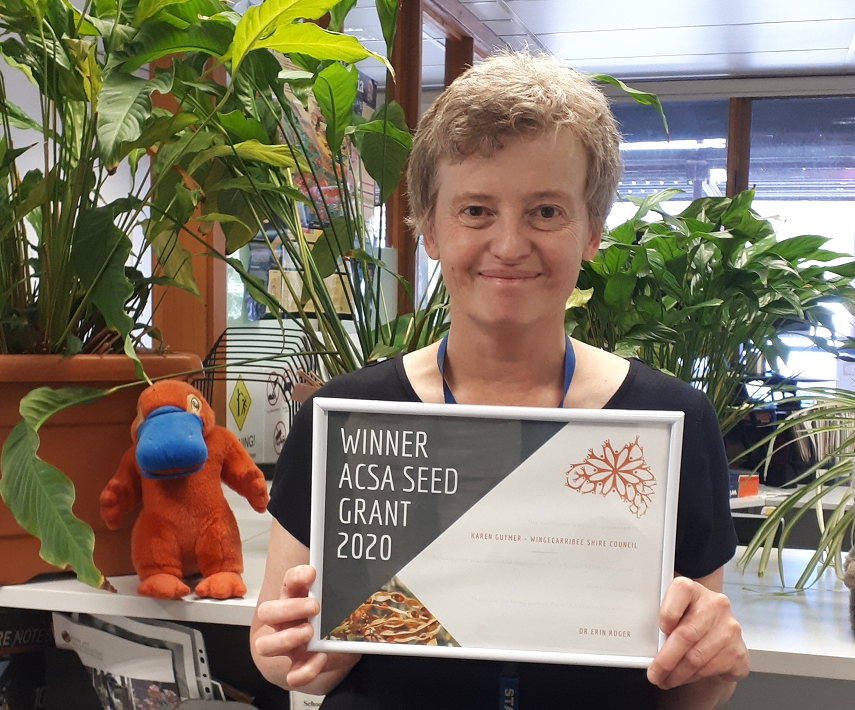 Karen Guymer – Wingecarribee Shire Council: The Council will use the Seed Grant money to fund professional development and training in the Rapid Appraisal of Riparian Condition (RARC) monitoring. The skills and knowledge gained through the RARC training will then enable council staff to educate/train the citizen scientists involved in their programs.
Congratulations again Jordan and Karen. We look forward to hearing how your projects progress.