This is an exciting story you may have seen in the news lately. Beerwah State High School students in Queensland have recently announced the discovery of a new insect species, which was found by Year 8 students participating in the Insect Investigators project. This makes Beerwah SHS the latest out of 8 schools who have discovered previously unidentified insects since this project began.
They announced the discovery on their Facebook page:
After almost 12 months, the DNA tests and study by University of Adelaide (@uniofadelaide) taxonomists Mollie-Rosae Slater-Baker (a PhD candidate) and Dr Erinn Fagan-Jeffries, show that we have discovered a new species of wasp.
It is a tiny parasitic wasp in the genus Mirax which lay eggs in caterpillars which then eat the caterpillar from the inside-out!

Beerwah SHS Facebook page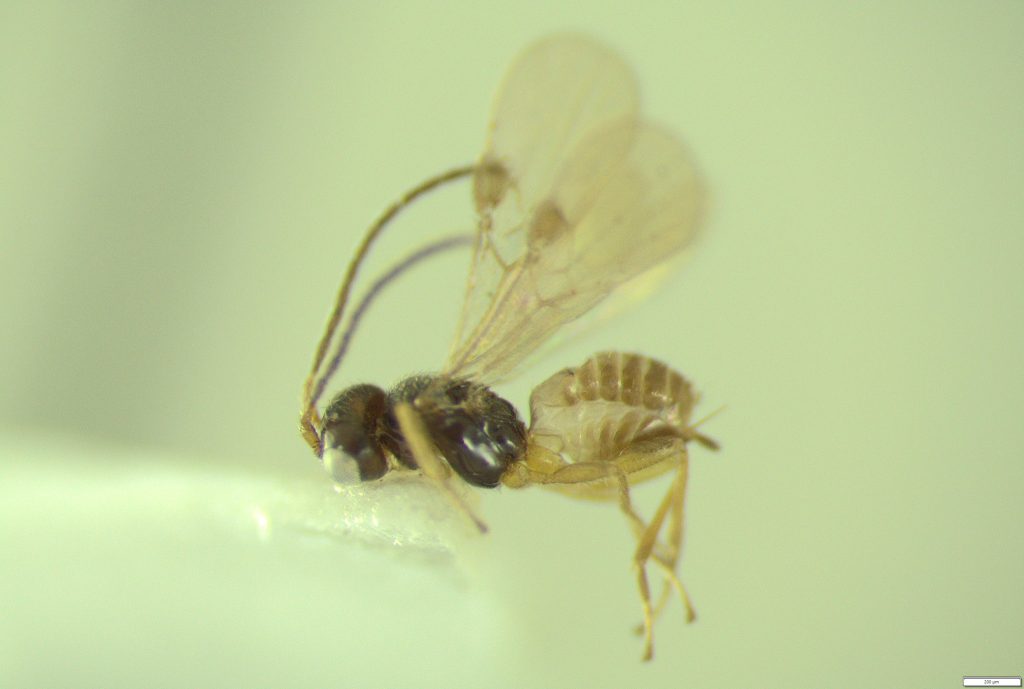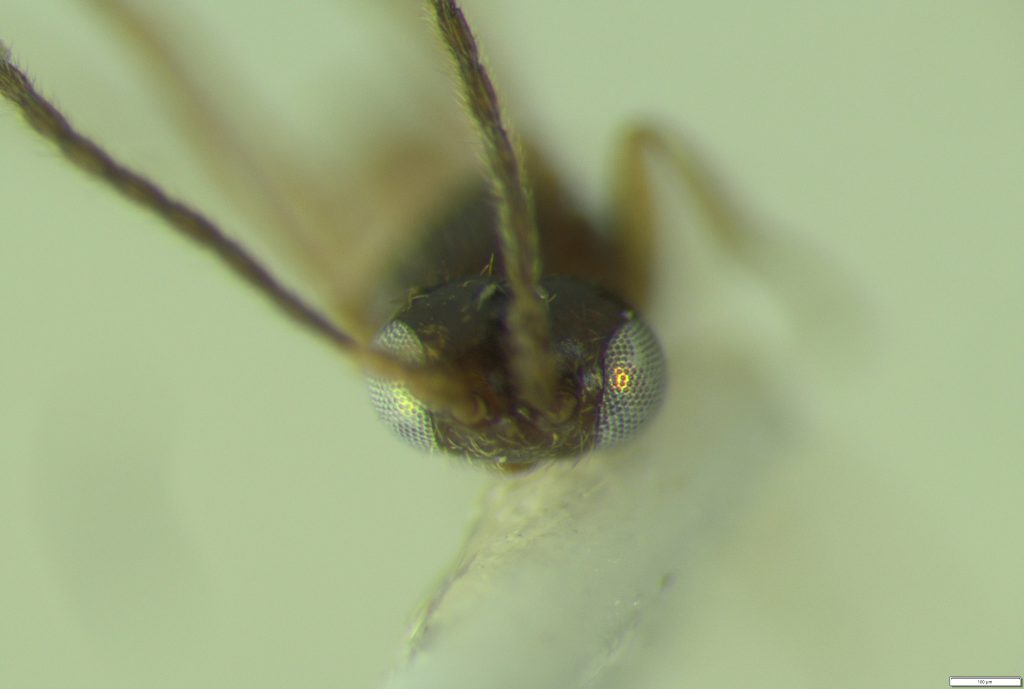 ACSA is proud to have contributed to the success of Insect Investigators by awarding them one of our Seed Grants in 2019. You can read about the outcomes of their grant in Erin Fagan-Jeffries' blog post here.
When students discover new species, they are then given the opportunity to name them. The Beerwah students will be announcing their new name as special guests at the World Science Festival in Brisbane, 22-26 March.
More details from their announcement:
Insect Investigators is a citizen science project engaging 50 schools in Queensland, South Australia and Western Australia in the science of insect taxonomy. During 2022, we have worked with Dr Andy Howe from the Forest Research Institute at the University of the Sunshine Coast, who liaises with the 17 Queensland schools and the Queensland Museum where our collection is stored.

Beerwah SHS Facebook page
You can learn more about our ACSA Seed Grants and get in touch if you have any questions. Announcements about the next round will be made here on our website, in our quarterly Newsletter and on social media.