The National Bushfire Resilience Network (NOBURN) is a citizen science project empowering people to use their mobile phones to collect information that will help predict bushfire hotspots and minimise their impact.
The project is the culmination of two years' research through an alliance of world-renowned researchers in artificial intelligence, forestry, human factors and science communication at the University of the Sunshine Coast and University of Adelaide's Australian Institute for Machine Learning, in partnership with Noosa Shire Council and funded through the Federal Department of Industry, Science and Resources.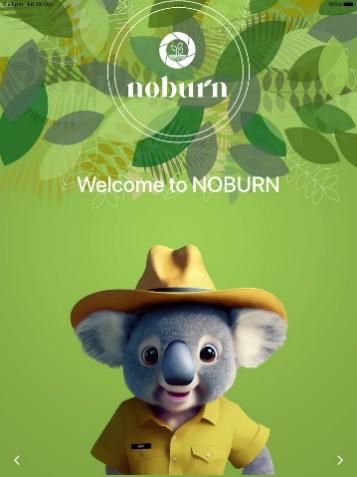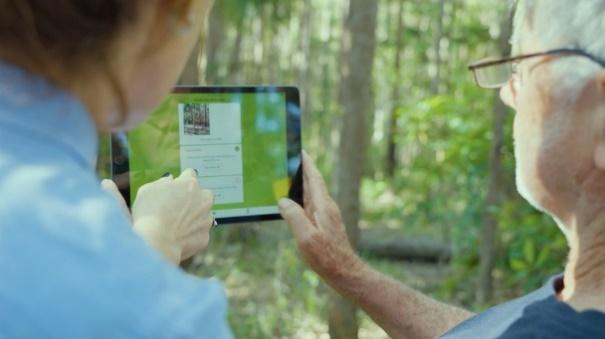 NOBURN was developed in the wake of the 2019-20 bushfires that burned more than 10 million hectares of forest, destroyed 2000 homes and claimed dozens of lives.
For more information, check out their 2-minute video from researcher, Dr Sam Van Holsbeeck, or follow the project on social media. You can also download the NOBURN app on Android or iOS.
University of the Sunshine Coast is also a Gold Sponsor and host of the Australian Citizen Science Association CitSciOz23 conference, from 21-23 November. Visit our conference page to find out more, register for the conference, submit an abstract or become a sponsor.