Name: Monique Van Sluys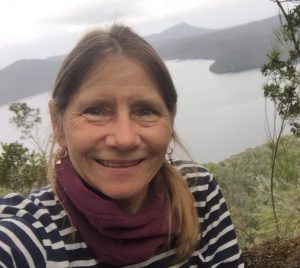 Role: Wildlife Conservation Officer
Organisation: Taronga Conservation Society Australia
How long have you been a member of ACSA?: Since November 2017
Why did you join ACSA?: I have been involved with ACSA since the early discussions to create a citizen science network back in 2013-14. To join ACSA as a founding member was an easy and natural decision. I believe that the wide community should be involved with science for a better understanding of what it takes to create knowledge.
What do you love about citizen science?: I do appreciate the opportunities citizen science creates for the wider community to engage with different aspects of science, to foster public participation and curiosity regarding the scientific process. It is inspiring for individuals to make a difference and contribute to the broader science community through sharing knowledge and collaborating data.
What is the most awesome citizen science project you have been involved in and why?: I haven't been extensively involved with citizen science projects. The first project I had been involved with was to identify galaxies for a NASA project – very cool! They all looked a blur to me at the start!