At Monday's AGM, the results of the election were announced for ACSA's two new General Members on the Management Committee.
We would like to extend a huge thank you to the six people who nominated – the calibre of your applications was outstanding, and we wish we had room for all of you!
Thanks also to the ACSA Members who cast their vote. There were 68 valid votes.
And now…the results! Firstly, we welcome back Jennifer Loder to the committee. Your commitment to ACSA is outstanding and we are very happy to have you back on board.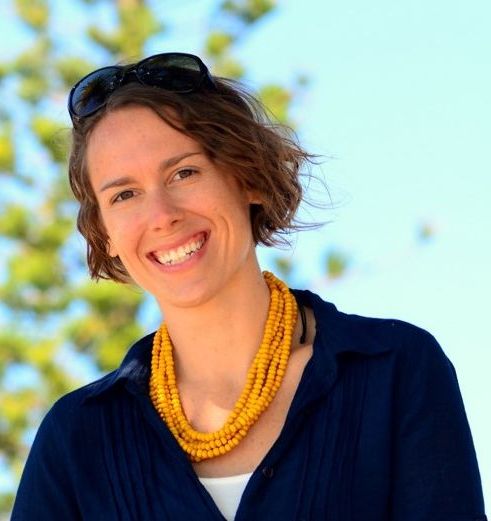 Secondly, and a big welcome and congratulations to Dr. Cobi Calyx, who will be joining ACSA's commitee for the first time! We look forward to the skills, energy and enthusiasm that you will bring.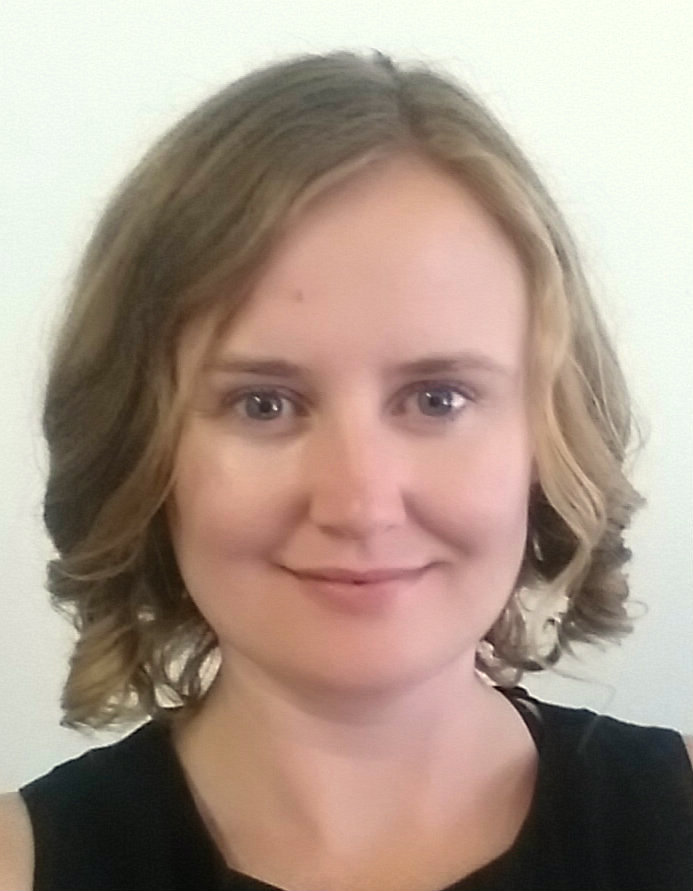 Congratulations again, and we look forward to working with both of you over the next two years.