Early in the new year we were waking up to the realisation of how awful and extensive all the bushfires across Australia were. We were also seeing a huge response from the public who wanted to contribute, to do something to help affected wildlife which we were seeing perhaps surviving the bushfires but subsequently in real problems because of a lack of water, food and shelter/cover.
We also realised that none of us knew what citizen science we could usefully do that would help scientists and natural resource managers with information about what was happening. We also needed to be guided as to what to look for so as to begin to understand the destructive and regenerative processes we were observing around us.
ACSA established an informal working group to undertake an audit of post bushfire/wildfire projects which involve an element of citizen science in their data gathering. Our task was to collate what we could find and make it accessible to the whole citizen science community.
We now have both an Atlas of Living Australia Biocollect Bushfire Projects page and a Sci Starter microsite to which we can continue to add suitable projects and where you can find relevant platforms and methodologies to work with.
Our "global audit" resulted in only 10 projects that responding to the survey. Not a great number, but there are really valuable projects within the responses Here are a few examples: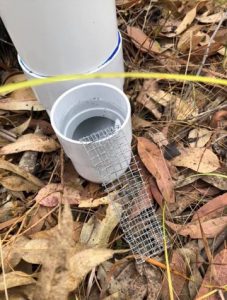 The activity around putting out water and food stations and general post bushfire monitoring in many places, by natural resource management agencies and also many individual and community groups, will undoubtedly produce many images via camera trapping and we are pleased to learn that the Australian Museum is establishing  a Bushfire specific page for its great "Wildlifespotter" platform, so everyone with multiple camera trap images will be able to invite the global community to help identify "camera captured" wildlife.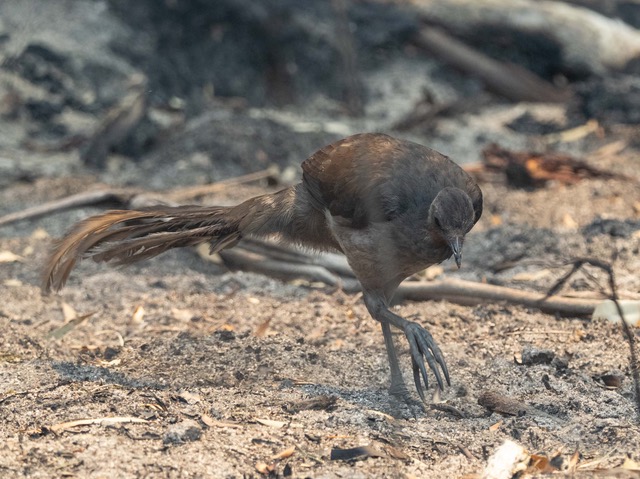 We have also identified a number of other existing and tested projects which could easily be modified for post-bushfire research and are currently approaching universities and agencies to seek information about what scientists are seeking to work on and how our communities of citizen scientists could work with them. Some of these are focused on specific animals like Platypus, Frogs, Glossy Black cockatoos and Echidna. The Echidna project is particularly interesting as it seeks Echidna scat(poo) which can be analysed for stress, so post bushfire evidence will give fascinating new understanding of what levels of stress these animals are suffering around bushfires.
Although we hope that this season's bushfires are over, there is much work to be done to understand better the effects of what has happened this season, in the short-term and long term. We also want to be better prepared both to help and to learn more,  more quickly when next bushfires happen in Australia, so we are gathering information about research which has been completed and which is just beginning and we hope to create a resource hub for a range of information and tools which everyone will be able to access.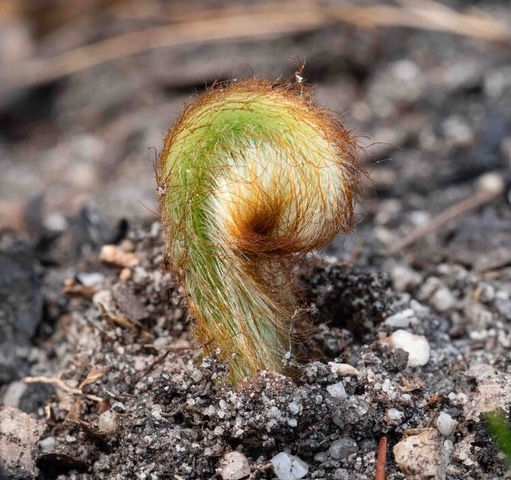 Libby Hepburn