Towards a nationally focused citizen science monitoring strategy for marine debris
By Jordan Gacutan, PhD Candidate | Centre for Marine Science and Innovation | UNSW, Sydney
As Murphy's law states, "Anything that can go wrong will go wrong", which rings true in the events which partly derailed/delayed the production of training materials for marine debris monitoring, supported by the ACSA seed grant that we won in 2020. But just as often, and as many a PhD student will attest, opportunities arise from the chaos.
Tackling marine debris through citizen science
At the University of New South Wales, we are tackling the growing problem of marine debris by using citizen science data across Australia to inform practical opportunities for management. The work partners with the Tangaroa Blue Foundation and the Australian Marine Debris Initiative, the largest marine debris citizen science database in Australia, and potentially the Southern Hemisphere. The database is the result of over 24,000 community clean-ups across Australia, from volunteers who have actively contributed to reducing the debris that may have impacted our coasts and marine life.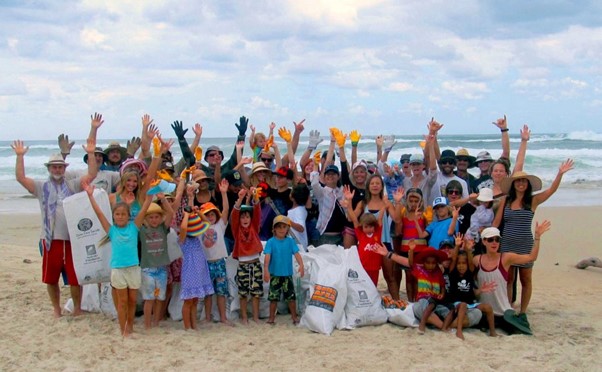 As marine debris citizen science programs grow and develop, we need to employ scientific sampling techniques that better capture information catered to specific environments (e.g., drains, rivers, estuaries, and coasts). This could include techniques such as:
Replicates,
Random sampling,
Transects and quadrats.
Trained citizen scientists could learn and use these scientific skills to collect the best possible data. It is equally important, however, to explain why we should do these techniques, which will increase the time and effort to conduct a normal clean-up. That's why training materials and videos are so important to support the growing citizen science community.
Responding to the challenge
As we were readying to produce the training materials, the Australian government announced the National Plastics Plan, followed by NSW's plastic plan (and other states and territories) soon after. On top of that, a replacement for the National Litter Index, Australia's previous method for monitoring litter, is under development. These developments are a welcome opportunity to better fund marine debris programs and better involve the citizen science community. However, to better inform these action plans, our monitoring should be compatible.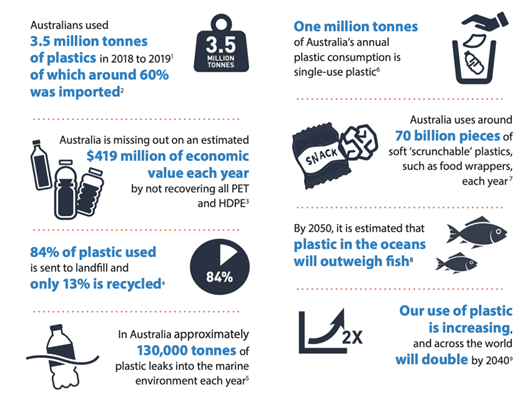 To better align with the rapidly developing space, the team members from UNSW and Tangaroa Blue have taken a step back and are exploring ways to rigorously sample different systems, trawling through a mountain of marine debris literature! We are also working towards a more coordinated response for marine debris citizen scientist across Australia.
We are eager to producing the training materials, once (1) we have a clear direction and (2) it is COVID-safe to go outside. This project has benefited from ACSA support, and we look forward to sharing the training materials in the very near future!
Seed Grant Information
If you are interested in applying for an ACSA Seed Grant, please click here