The ACSA management committee including our Chapter Chairs met in Canberra for two days in late February. We set three objectives for the meeting:
Get to know each other. Six members of the committee were recently appointed, and others had not met in person due to Covid restrictions. Unfortunately, Covid continued to play a hand and prevented six of our members from attending in person. They were, however, able to participate in all sessions via video link.
Get to know ACSA better. Again, this was particularly important for us newbies.
Agree on our direction and actions for the next three years (see below).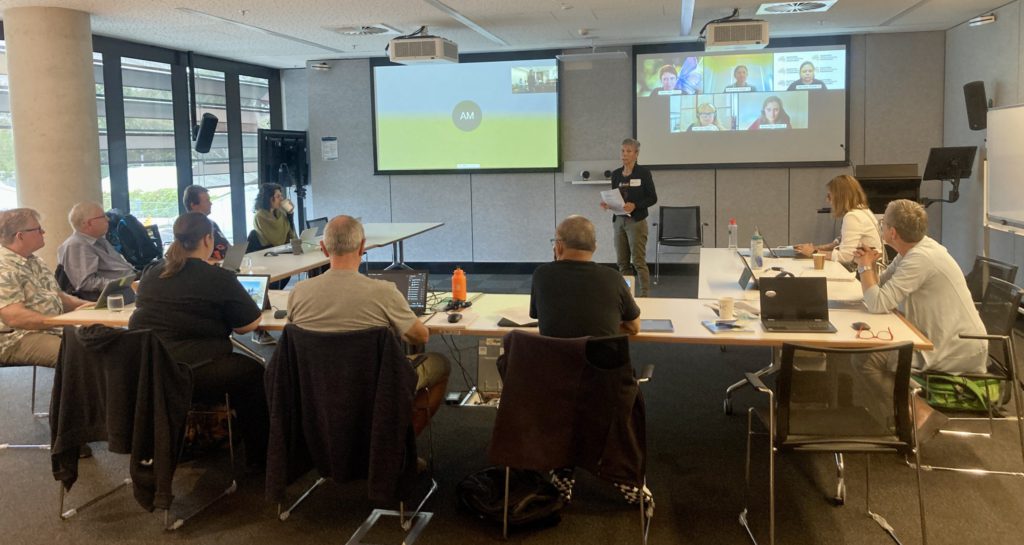 It's always important to reflect on and celebrate achievements. Among our achievements over the last three years are:
Great feedback from our members. The results of the members survey showed that most members are highly satisfied with what ACSA has offered over recent years.

Our active media presence including socials, news channels, radio and magazines.
CitSciOz21 – the conference was a big success, and it looks as though the hybrid model of delivering conferences is here to stay.
Established ACSA consulting. Still in its early stages but potentially a funding stream and another way to promote citizen science in organisations.
Significant contributions at an international level, including the UNESCO recommendation on Open Science.
Re-established ACSA WA Chapter.
Created and awarded Seed Grants.
Established partnerships with organisations such as NSW Natural Resources Commission, Minderoo Foundation and Biodiversity Conservation Trust (NSW).
…and many other things besides.
Not bad for a volunteer organisation with one employee for two days a week! This reflects the commitment of ACSA and the wider citizen science network as well as the super human performance of our National Coordinator, Amy Slocombe. Imagine what we could do with more resources!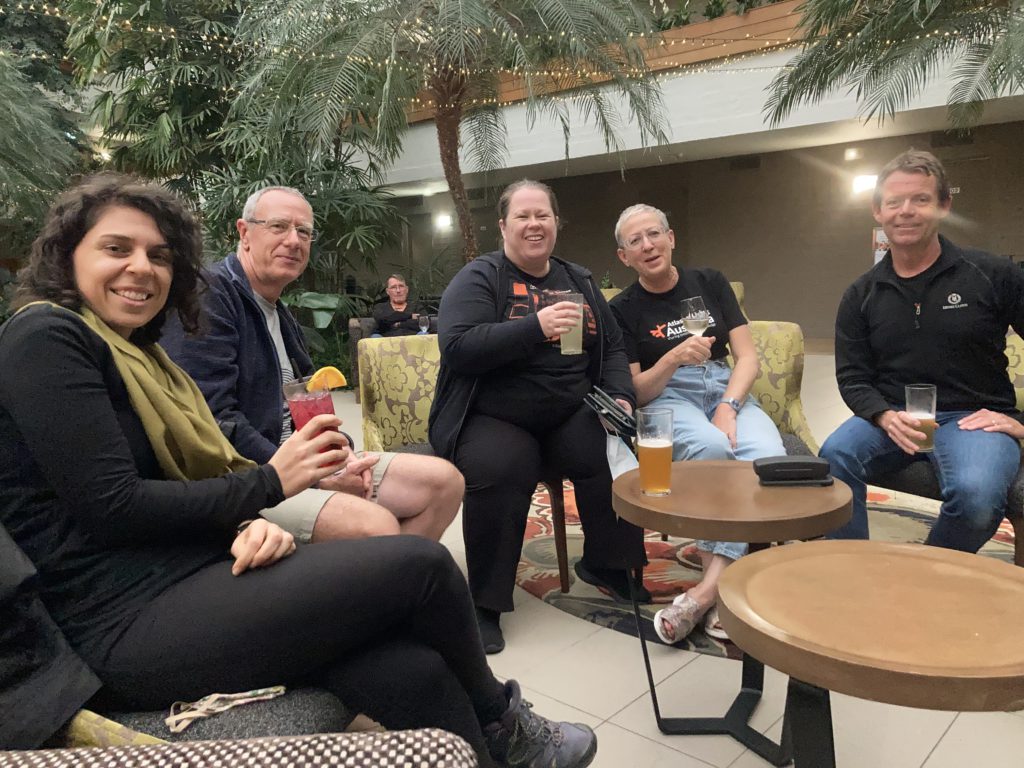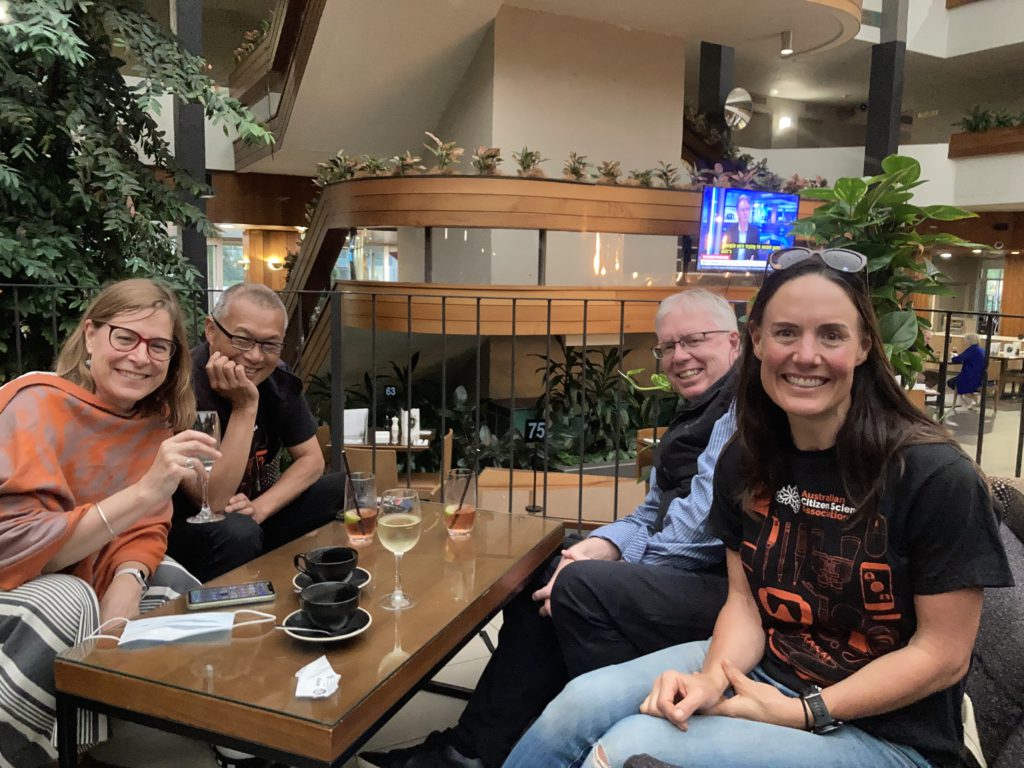 We also examined areas we would like to strengthen, and what we should focus on over the next three years. We came up with lots of ideas but our major areas of focus will be:
Diversifying income streams – grants, consulting, partnership agreements, donations.
Advocating strongly and widely for embedding citizen science in research, policy and decision making across sectors. To this end, expand and strengthen partnerships with NGOs, research and government organisations.
Building the evidence base to unequivocally demonstrate the impact of citizen science: a rigorous examination of the environmental, social, economic and cultural impacts of citizen science.
Producing key ACSA communication documents to promote ACSA's value and work.
Providing clear guidelines for people to design and implement citizen science projects that build knowledge and contribute to decision making.
Establishing an ACSA chapter in NSW.
Delivering the next CitSciOz conference in 2023.
Developing and delivering an ACSA international strategy.
Our Patron Hugh Possingham addressed us on both days and offered valuable guidance as we think ahead to the next three years.

So, there's lots of exciting things to get on with. Stay tuned. We recognise that many others outside of ACSA management committee have much to contribute. ACSA and Chapters may put out calls for assistance from time to time. Meanwhile, if you would like to contribute to any of the areas listed above we'd love to hear from you.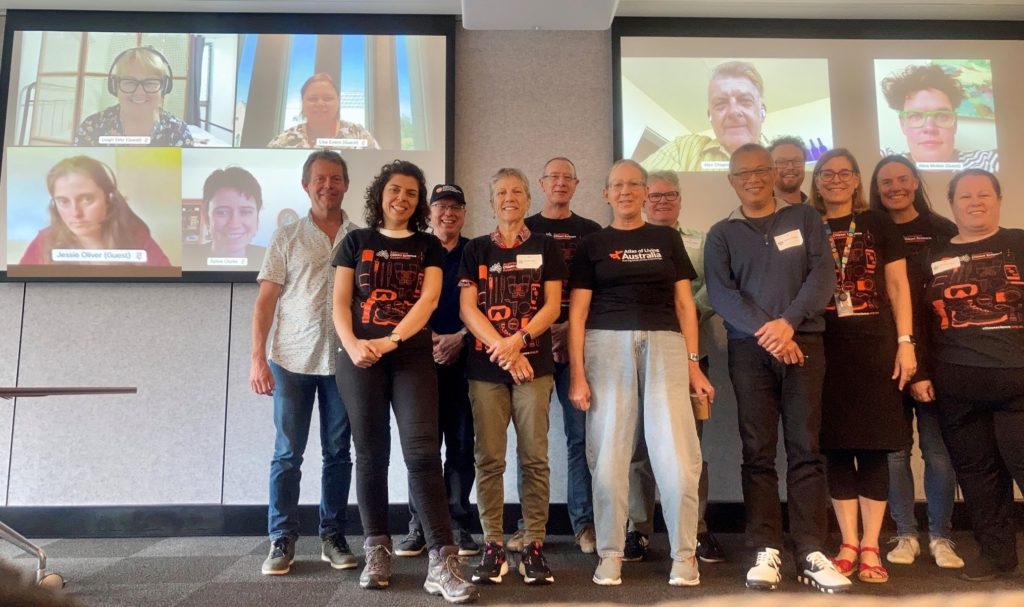 Annie Lane, ACSA Chair