Do you think it's important to ensure everyone in the community can play a part in answering big questions and solving big problems using science? Are you interested in supporting the growth of a national not-for-profit that's making this happen?

If you answered yes to these questions, consider nominating yourself to join the Australian Citizen Science Association (ACSA) Management Committee! Joining the Management Committee is a great opportunity to offer your expertise in shaping the future of ACSA and the citizen science community. It also provides unique networking and learning opportunities about citizen science and ACSA.
Management Committee positions are voluntary and are 2-year terms from November 2022 to November 2024. You can choose to self-nominate for one of five positions that are open in this year's election:
The Vice Chair
The Treasurer
The Secretary
Two General Members
Applications are due 07 November 2022, and outcomes will be announced during the online ACSA AGM on 21 November 2022.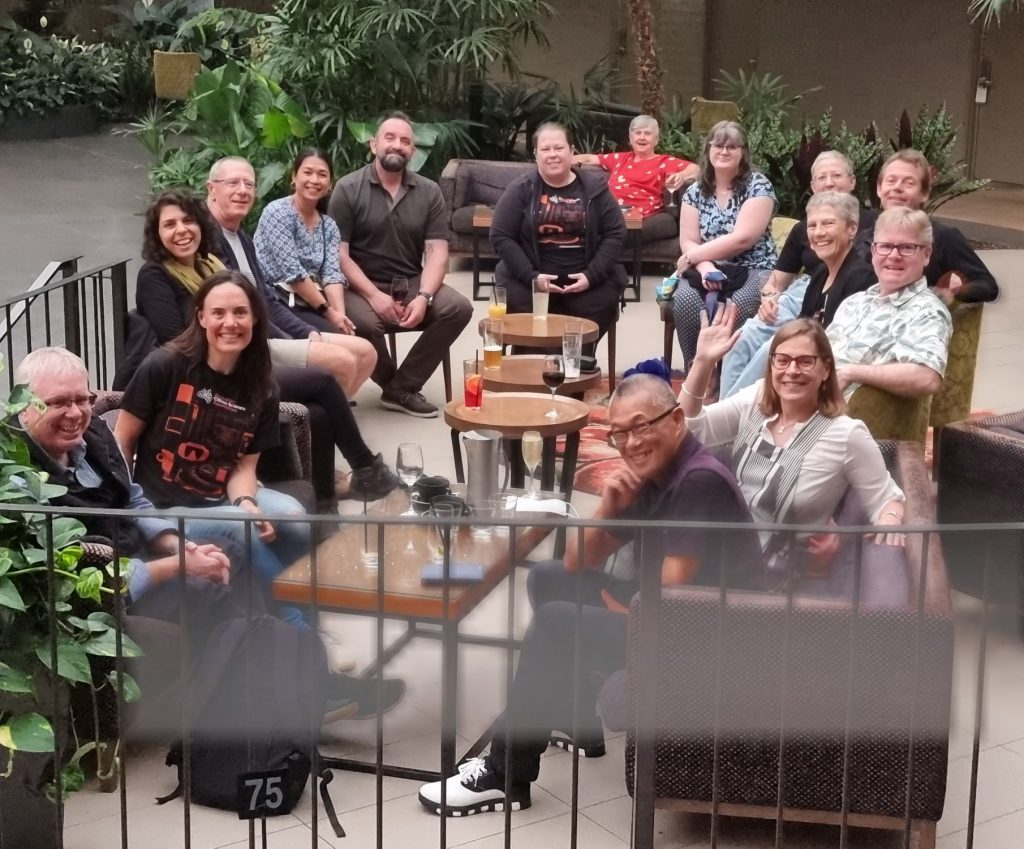 Apply Now
Click the button to find out more and apply for one (or more) of these roles: