About Us
ACSA-QLD helps to implement the strategic goals, priorities and actions of ACSA at the regional level. We help to build awareness of ACSA and citizen science in our local community and areas of interest, and we have the opportunity to provide a local voice, representation and communication channel at the national level. If you have any questions about citizen science in Queensland, or would like to get involved, please feel free to contact us using the form at the bottom of the page.
The Queensland Chapter of ACSA was officially launched by Minister Leeanne Enoch on January 24th 2019 at the Queensland Museum. You can find a full recap of the launch, as well as the launch of the Queensland Citizen Science Strategy here.
The ACSA-QLD committee consists of 30 volunteer representatives:
CHAIR
James Gullison
Project Officer, Coastal Community Engagement Program
Griffith University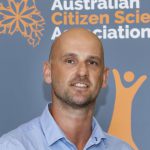 VICE CHAIR
Caitlin Syme
Project Officer
Office of the Queensland Chief Scientist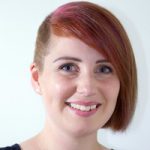 SECRETARY
TBA
COMMITTEE MEMBERS
Jessie Oliver, Sunny Sanderson, Stacey McLean, Michelle Neil, Monica Awasthy, Jaime Kruusmaa, Matt Dunbabin, Monique Grol, Maggie Muurmans, Somone Boston,  Lindy Orwin, Lisa Owen, David Kopelke, Darryl Ebenezer, Sam Herbert, Stuart Parsons, Liz Gould, Peta Ashworth, Randy Orwin, Stephanie Stack,  James Webley, Noleen Brown, Chris Sanderson, Brian Montgomery, Anthony Tuckett, Tim Malthus, Colin Lynam, Jenn Loder, Nancy Trieu.
Citizen Science projects in Queensland
Want to find out about current citizen science projects running in Queensland? Browse our Project Finder.
Search for projects in your local council area using this interactive widget as featured by Guardian Australia.
Organisational members in Queensland
ACSA thanks the following organisational members in Queensland: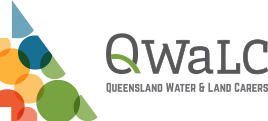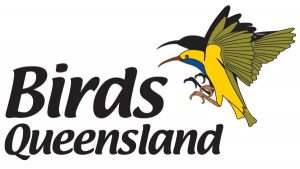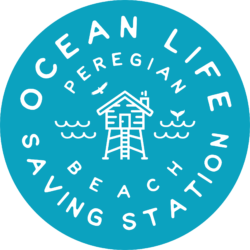 Get Involved
To get involved in ACSA-QLD, or to join the mailing list, please contact us using the form below.