There are many empirical cases of citizen and community science that start in response to disasters, but there is a dearth of analyses on its interaction with socio-technical infrastructures.
Our sister association, Citizen Science Association (CSA) is producing a special issue of their journal, Citizen Science: Theory & Practice, which is inviting papers that bring attention to the ways infrastructure shapes how citizen and community science unfolds over longer periods of disaster recovery, whether and how infrastructure supports citizen and community science in translating participatory knowledge into meaningful and lasting institutional changes, and more.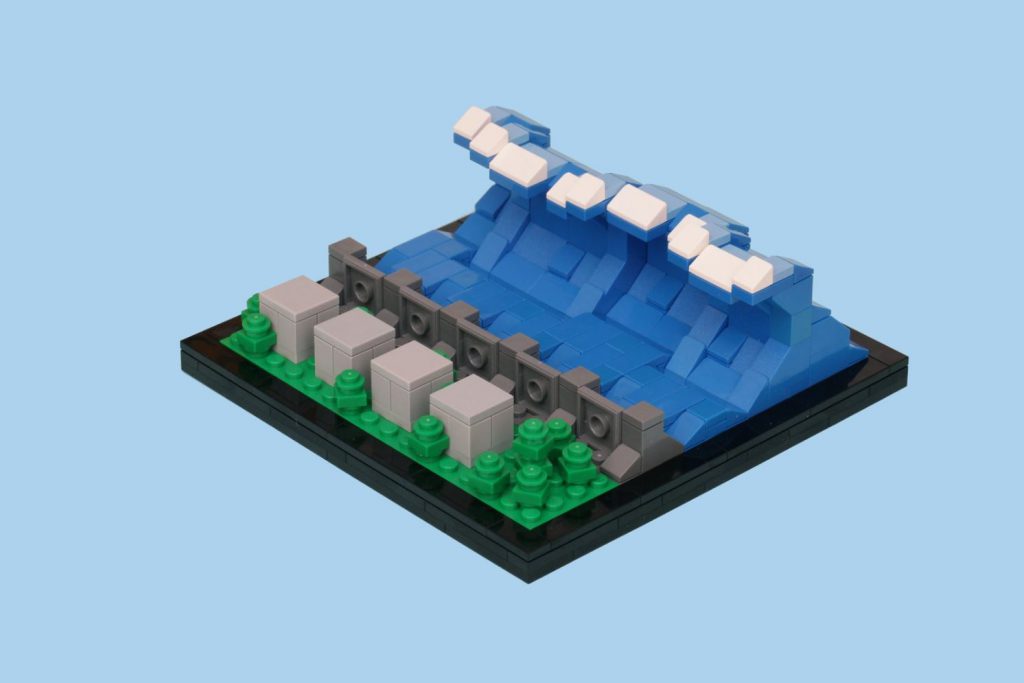 If you are interested in submitting a paper, full details are available on CSA's blog, including an overview of the topic and purpose of the special issue, dates and deadlines for submissions, and details on how to submit. Please also see author guidelines for information on the journal's structures and fees. 
The abstract deadline for the first round of papers is 16 August 2020.