I want that job.
What should my CV look like?
What do I include in my cover letter?
Presenting an exclusive opportunity for ACSA members only, this training will help you understand what Government and other employers are looking for when reviewing job applications.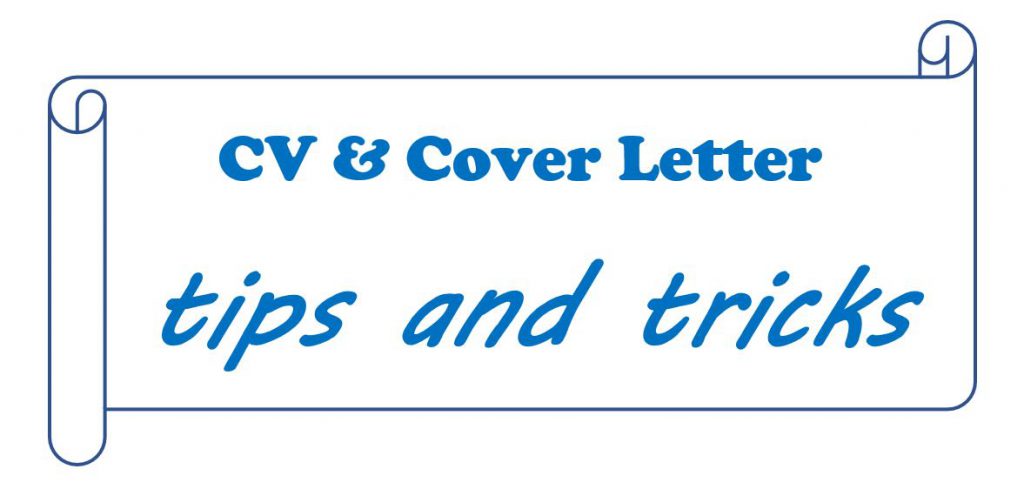 Presented by our Chair Erin and Vice-Chair Stephanie, who between them have 26 years' experience in the government sector, you will learn how to best structure, format and present your CV and cover letter to give you the best chance of being selected for interview.
Sound good? Please register your interest and we'll contact you with further details soon.
Not yet a member? You can sign up here!