Organisational Members in South Australia
ACSA thanks the following organisational members in South Australia:
---
About Us
ACSA-SA helps to implement the strategic goals, priorities and actions of ACSA at the regional level. We help to build awareness of ACSA and citizen science in our local community and areas of interest, and we have the opportunity to provide a local voice, representation and communication channel at the national level.
If you have any questions about citizen science in South Australia, or would like to get involved, please feel free to contact us using the form at the bottom of the page.
The South Australian Chapter of ACSA was officially launched on Friday 1st February at The Rob Roy Hotel in Adelaide with over 150 citizen scientists, science communicators and enthusiastic South Australians in attendance. You can find a full recap of the launch here.
The ACSA-SA committee consists of the following volunteer representatives: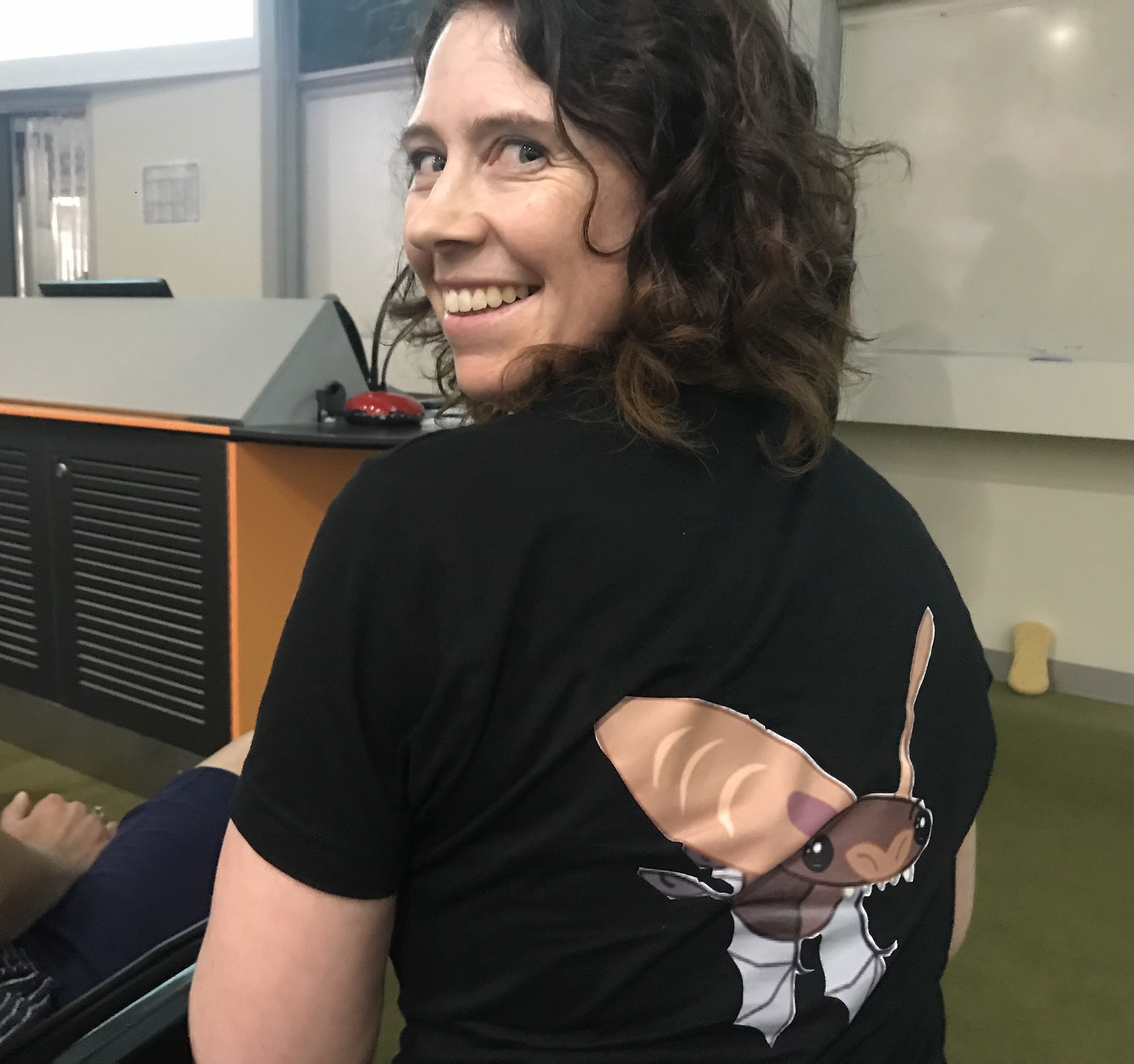 Sylvia Clarke
Senior Project Officer Monitoring & Evaluation
Department for Environment and Water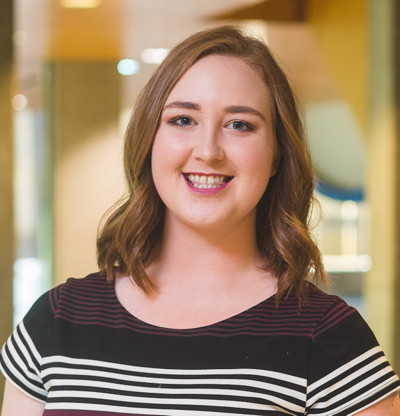 Tahlia Perry
PhD Candidate studying echidna genetics and conservation
The University of Adelaide
---
Committee Members
Rose Dow, Myles Fauser, Robert Lawrence, Rosalie Lawrence, Jasmin Packer, James Plummer, Philip Roetman, Craig Williams, Steve Walker, Ben Smith, Andrew Tokmakoff
---
Latest News
For our latest news, please click here.
---
Citizen Science projects in South Australia
Want to find out about current citizen science projects running in South Australia? Browse our Project Finder.
You can also search for projects in your local council area using this interactive widget as featured by Guardian Australia.
---
Get Involved
To get involved in ACSA-SA, or to join the mailing list, please contact us using the form below.
---